What We Offer at the Lean Six Sigma Experts of Utah

Lean Six Sigma Experts of Utah is a full-service Lean Six Sigma company here in Utah. Our company offers all the LSS services you need, be it LSS certification, implementation, training, or consultation.  Our team has assisted hundreds of companies, schools, and thousands of professionals in benefitting from LSS. And we can help you too. So, contact us now and get the process started. Read along to know more about LSS and the services we offer in Utah.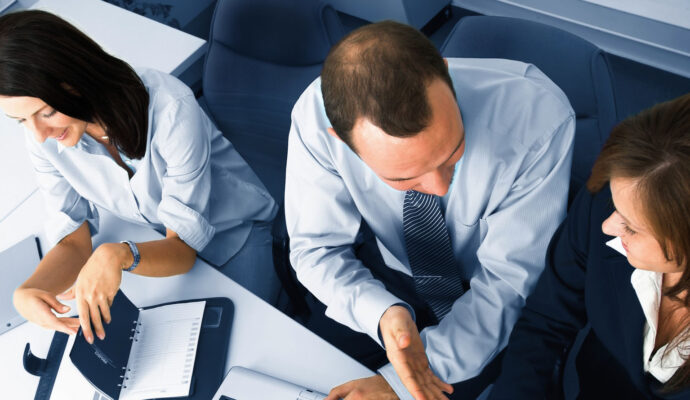 Services we offer in Utah
---
Lean Six Sigma Training
Lean Six Sigma certifications are an effective way of scaling your career in the Quality Management Domain. Certifications like LSS green, yellow and black belts can help you develop amazing skills useful in the professional world. For every LSS certification, you have to prepare for an exam and clear the same. The exam is a test which judges you for your knowledge of the LSS subject. Now, this exam is tough and needs formal training. And this is we exist.
Our company has reliable LSS trainers who will help you choose the right LSS belt and prepare for the same. As we have helped thousands of professionals already, we know what it takes to help you certify. Our training sessions & courses are interactive, engaging, and knowledgeable. So, you won't get bored and instead, you'll enjoy the training. So, contact us now! 
Lean Six Sigma Consulting
Companies can benefit from Lean Six Sigma by implementing LSS principles and working according to the same. However, this is harder than it appears. You cannot just abruptly start implementing LSS principles in your company. You need to first create a strategy and need experience, which is why you need us. At Lean Six Sigma Experts of Utah, you'll get assistance from Lean Six Sigma consultants who'll help in the best implementation. The consultants will help you achieve both the motives of LSS: –
To remove or eliminate waste processes from the system.

To reduce variations across the system.
This way, you won't have to burden yourself and get the implementation done in the best possible manner.
Lean Six Sigma Certification
Below are the LSS certifications Lean Six Sigma Experts of Utah are going to help you with or achieve: – 
Lean Six Sigma Yellow Belt: The most initial Lean Six Sigma certification is the yellow belt. Yellow belt individuals have basic or entry-level information or knowledge on the Lean Six Sigma principles. Such individuals work under the LSS green and black belts in LSS projects.
Lean Six Sigma Green Belt: It's meant for individuals who need better knowledge of the LSS principles. The green belts are capable of leading teams and small projects but have to work under the black belts.
Lean Six Sigma Black Belt: The black belts have the best knowledge of LSS and know how to practically implement it to solve problems. Such professionals are at the top management and guide the yellow and green belts in LSS projects.
LSS Curriculum for High School Students
Lean Six Sigma is now a great option for high schools as well. Many schools have implemented and have noticed an amazing improvement in their students. With LSS training, the students can become more professional towards life and learn important life skills. Problem-solving, decision making, and strategic thinking being some examples. Such skills are important for their professional life. So, if you want your students to improve, contact us now!
Most asked questions related to Lean Six Sigma.
Who are we?
---
We are the Lean Six Sigma Experts of Utah. We are one of the most experienced and trustworthy Lean Six Sigma training and consultation companies in the town. We are a group of professional trainers and consultants that will help you understand the Lean Six Sigma concepts in easy and interesting ways. They'll put all their efforts into getting your chosen certification. Customer satisfaction is the main motive of our company. We, Lean Six Sigma Experts of Utah, will never compromise on the quality of our services. We also have the most affordable services in the town. Our company offers a Lean Six Sigma curriculum for high school students too. Contact us on our helpline for more information.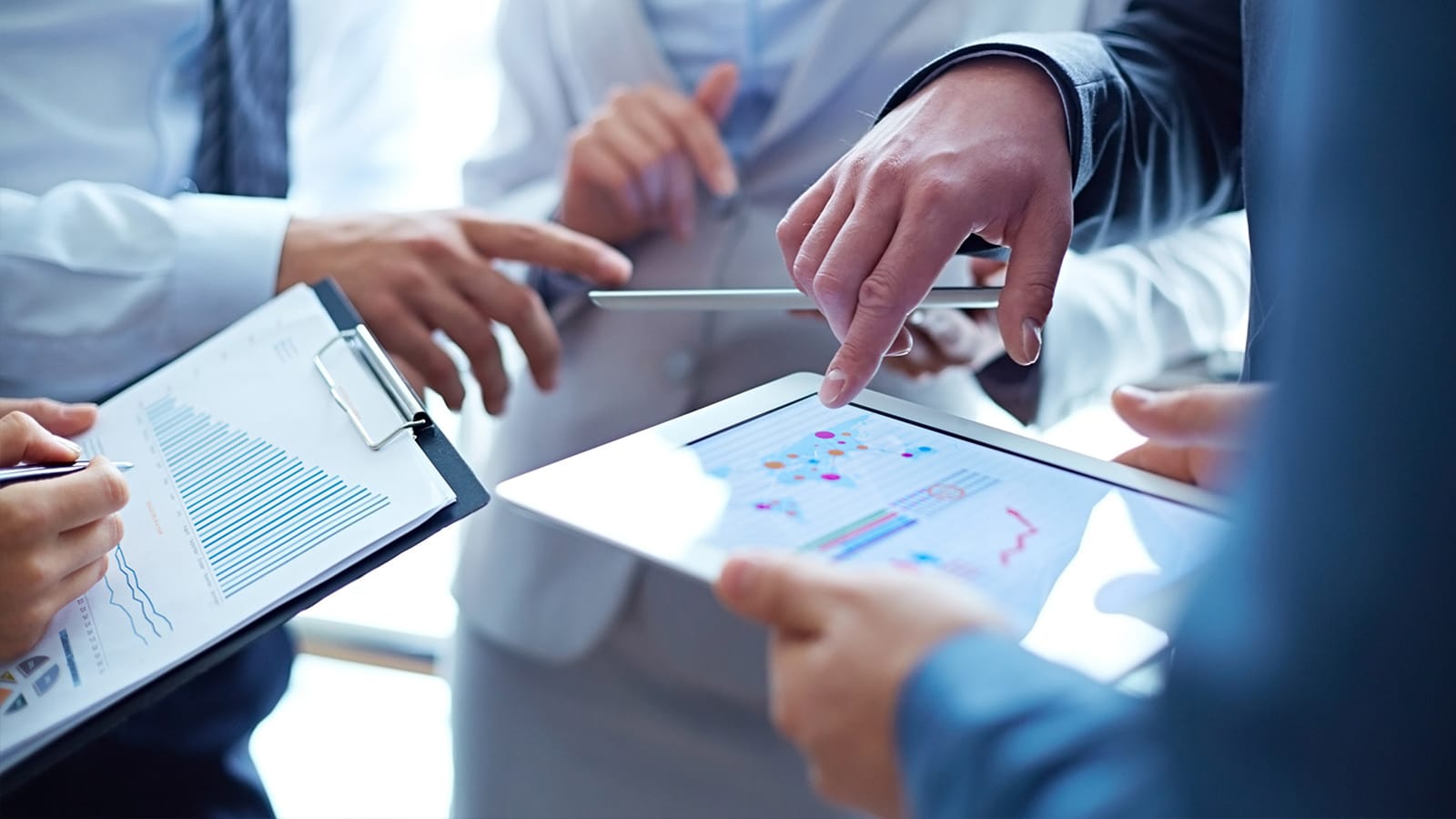 There are so many areas or regions where we offer these services with most of them being cities.
However, if you need any of these services, you need to contact us. The list below comprises the areas where we offer these services.