Utah Lean Six Sigma Black Belt Training and Certification

The market is very competitive these days. This is why all companies need to showcase their abilities to fulfill the needs of their customers in the best way possible. For this purpose, most companies stick to Lean Six Sigma. If you want to develop your problem-solving skills as a professional and earn a globally recognized certification or want to increase the efficiency of your organization, opt for Lean Six Sigma Certification and come to Lean Six Sigma Experts of Utah.
Lean Six Sigma is an effective process improvement methodology that companies use all over the world to improve the quality of their work and speed up their work processes. Lean Six Sigma basically is a technique that helps in increasing customer satisfaction by working on the processes and procedures of the company. It targets waste and wasteful activities that do not add value to the company and helps the companies in finding ways to eliminate them.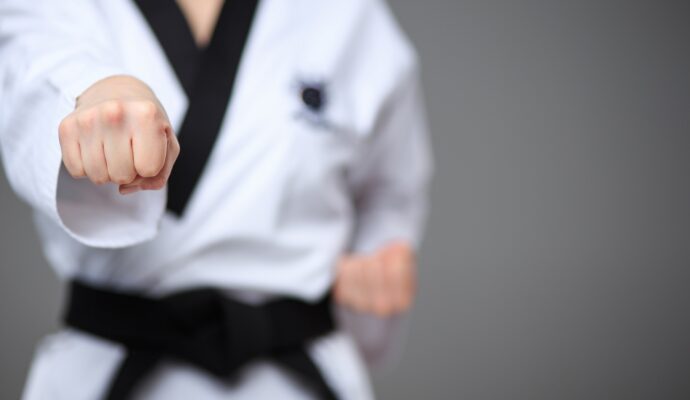 Lean Six Sigma Levels
Lean Six Sigma certification is divided into three main types that are: 
Lean Six Sigma Yellow Belt

Lean Six Sigma Green Belt

Lean Six Sigma Black Belt
Each of these certifications takes their own time to be completed and signify different capabilities and skills of an individual. The Black Belt is the most difficult to attain and respected Lean Six Sigma certification. Let us talk about it in detail.
Lean Six Sigma Black Belt
Lean Six Sigma Black Belt is the gold standard professional certification. The Black Belt training and certification include the use of statistical analysis and problem-solving tools. It's one of the most important/crucial forms of Lean Six Sigma certification and holds a lot of importance. The Black Belts are considered to be the face of the company. They are held responsible for the company's important decisions and deal with customer complaints and grievances. The Black Belts hold a high level of expertise in all the aspects of Lean Six Sigma tools and techniques. They lead the company's most complex improvement projects and train the lower Belts in some instances. Black Belts also initiate the improvement in the process by using certain strategies. They alter the processes whenever needed and required. 
Benefits of Lean Six Sigma Black Belt
The benefits of the Lean Six Sigma Black Belt are impeccable and undeniable. Thousands of employees and individuals have experienced an excellent impact on their careers. Let us talk about some of the best advantages of being a Black Belt:
A crucial member of the organization – Professionals with the Lean Six Sigma Black Belt certification are considered to be very important members of the organization as they have great skills. The Black Belts are able to identify the errors in the work processes and identify the organizational risks. They devise the solutions for the problems so that there is no repetition of the problems again and the process goes on smoothly. 
Higher paid jobs – Black Belt professionals are paid an amazing salary. As they have amazing skills and very high knowledge of handling the problems and complex situations of an organization, they are paid handsome salaries according to that.
Let us talk about some of the most asked questions about Lean Six Sigma Black Belt
Lean Six Sigma Experts of Utah
---
We are the most experienced Lean Six Sigma consultants and trainers in Utah. We, Lean Six Sigma Experts of Utah, have been in this field for the last decade and have never let any of our customers/clients down. Our company has the best trainers that will help you in understanding the Lean Six Sigma concepts using different approaches. They will ensure that you learn and prepare for the exam in a way that you end up passing and getting certified in the initial tries.
Our expert consultants will always be there to help and assist you in Lean Six Sigma implementation in your organization. We understand that the implementation of its principles is a very tough and complex task. But don't you worry. We will ensure that we make it simple for you. We, Lean Six Sigma Experts of Utah, also offer Lean Six Sigma Curriculum for high school students. It is a superb opportunity if you want to develop the skills of your students. If you own a school, contact us for the Lean Six Sigma training for the high school students. We have effective techniques that help us ensure the best possible results each time. For deeper insights, give us a call on our helpline.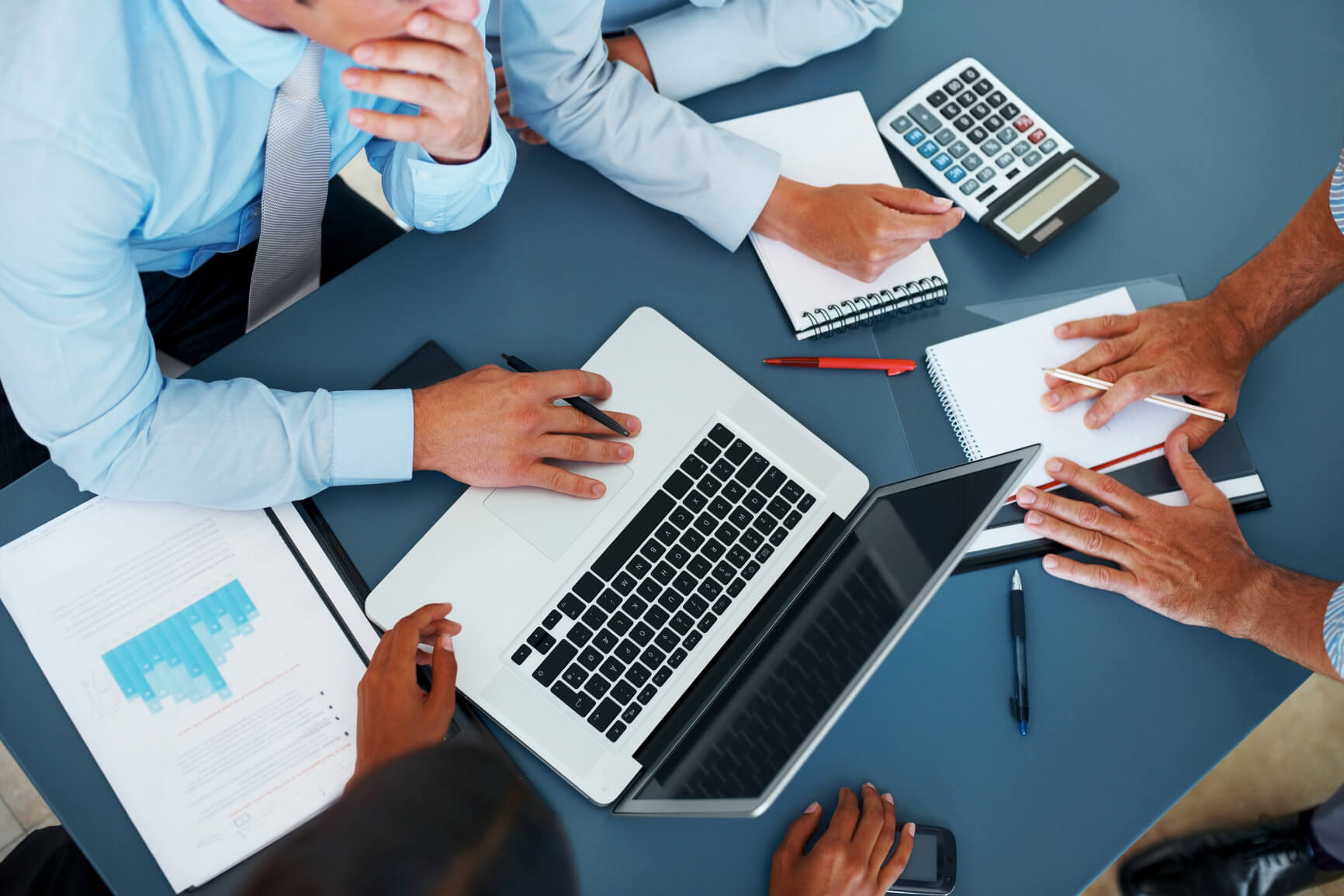 There are so many areas or regions where we offer these services with most of them being cities.
However, if you need any of these services, you need to contact us. The list below comprises the areas where we offer these services.