Lean Six Sigma Certification in Utah

Lean Six Sigma is formed of two main strategies called Lean and Six Sigma that help in the work management of your company. Lean Six Sigma is a process improvement methodology that is all about enhancing the variations in the company's processes and reducing the wastage in them. It helps the organizations in identifying the flaws and activities in the company that is of no use and add no value to the company's working. However, you need support from a reliable company like ours.
We are the Lean Six Sigma Experts of Utah. We have been working as a Lean Six Sigma training and consultation company in the state for quite a long time. We can help you in getting Lean Six Sigma certified. Here is a complete guide about Lean Six Sigma certification to help you better understand what it is and how it can benefit you.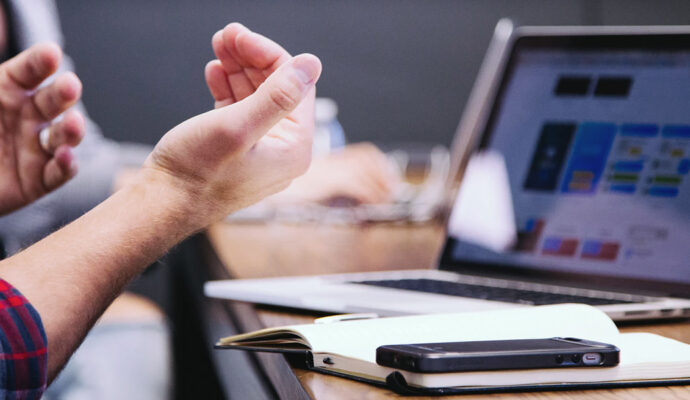 What is Lean Six Sigma Certification?
Lean Six Sigma is one of the most beneficial certifications these days. It has helped a lot of individuals in positively impacting their careers. It also is responsible for the development of a lot of businesses as well as industries. To experience the benefits of Lean Six Sigma as an individual, you need to get Lean Six Sigma certified. There is an exam conducted by the Council of Six Sigma Certification (CSSC) that you need to pass in order to be successfully certified. 
It is a tough examination and needs severe preparation, study, and, most importantly, training. Training isn't necessary but is highly recommended. We, Lean Six Sigma Experts of Utah, are the leading trainers in the town and have the best training courses that will help you pass the certification exam. 
Main Levels of Lean Six Sigma Certification?
There are certain levels of Lean Six Sigma certifications that you can achieve one by one. Each of these certifications has its own importance, significance, and time of completion.
The levels are called Lean Six Sigma Belts. the Belts are: 
Lean Six Sigma Yellow Belt – The Yellow Belt is the first level of Lean Six Sigma and includes the basic introduction of its concepts.
Lean Six Sigma Green Belt – The Green Belts have high knowledge of the DMAIC (Define, Measure, Analyze, Improve, and Control). They work as an assistant to the Black Belt holders and also handle small business projects.
Lean Six Sigma Black Belt – The Black Belt is the most important and complex certification among all the levels. They have extreme knowledge of Lean Six Sigma strategies, techniques, and tools. They analyze the company's processes and make necessary changes if required. 
To properly understand what is in these certifications and get the right training, you must contact a qualified and reputed training company like us. Contact Lean Six Sigma Experts of Utah for the best quality Lean Six Sigma training and consultation services.
Benefits of Lean Six Sigma Certification
There are numerous benefits of Lean Six Sigma and its certification. below are some of the best advantages explained below: 
Reduces the defects in the processes – The main aim of Lean Six Sigma is to work on the flaws of the processes, such as reducing the variations and the wastage. When the defects are removed, the work becomes easier, simpler, and lesser efforts and resources have to be used to work on those processes. The reduction of defects also led to better production quality and increased customer satisfaction.
Employee satisfaction – As fewer efforts have to be put in the processes because of reduced steps with the Lean Six Sigma implementation, employees have to work for less time on a certain process, and fewer efforts have to be put in. Secondly, Lean Six Sigma implementation and certification makes them capable of making important decisions, giving ideas, and handling crucial projects. This increases their confidence, morale, and satisfaction.
Better Opportunities – The Lean Six Sigma certified individuals and employees get a lot of career opportunities. It increases their chance of getting better jobs with higher salaries. The certification also leads to their promotion and gives them a chance to lead certain projects as a leader.
Here are some of the most asked questions about Lean Six Sigma Certification.
Ans. Yes, Lean Six Sigma is very important as it includes Lean Six Sigma introduction and makes the learner familiar with what it is. The Yellow Belts are very important team members as they have to assist the higher Belts in all the projects. Without them, the project might not be completed on time or not done smoothly.
Ans. The eight types of Lean Manufacturing wastes are mentioned below:
Non-Utilized talent
Excess processing
Motion
Waiting
Defects
Inventory
Overproduction
Transportation
Ans. Six Sigma is a process improvement tool used by organizations to increase the quality and efficiency of their processes. It helps in increasing the performance of your business by reducing variations and improving work quality.
Lean Six Sigma Experts of Utah
---
We, Lean Six Sigma Experts of Utah, are one of the most experienced and leading companies in the Lean Six Sigma industry. We provide the best Lean Six Sigma standards in Utah and have the best quality of services that too at very reasonable prices. Our company composes of the best trainers and excellent consultants. They will ensure that you attain your certification easily without much hassle. Our consultants will always be there to help, assist and guide you about everything related to Lean Six Sigma. 
If you have your children in high school or own a school, you have a great opportunity to develop the skills that are going to be extremely helpful for them in the future. Our company provides a Lean Six Sigma curriculum for high school students. Contact us now if you want to get Lean Six Sigma certified or want to know anything about our services or Lean Six Sigma.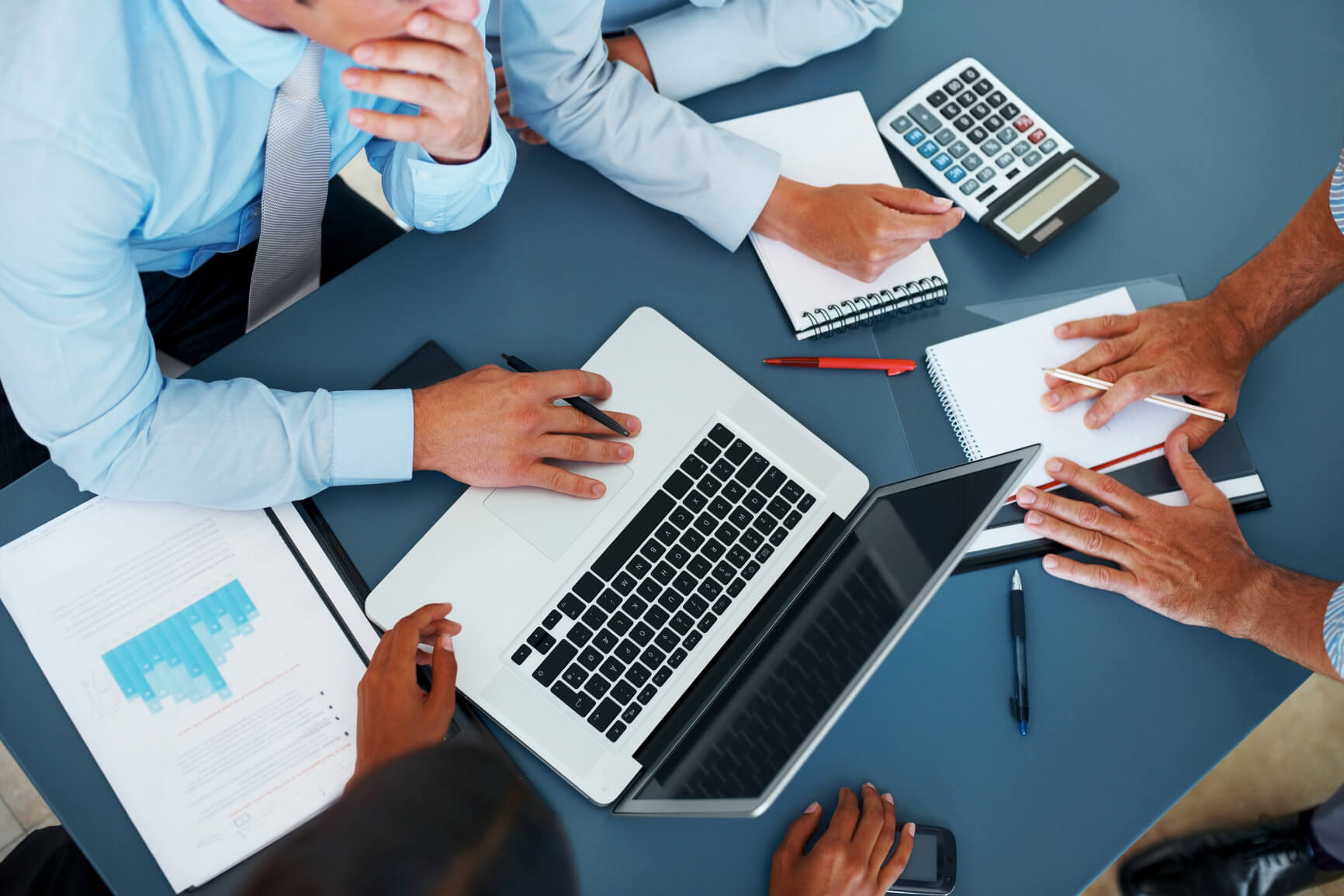 There are so many areas or regions where we offer these services with most of them being cities.
However, if you need any of these services, you need to contact us. The list below comprises the areas where we offer these services.