Lean Six Sigma Curriculum For Utah High School Students

There are a lot of work processes in a company which further have various steps to be performed. Not all these steps are required, and this is why it is important to eliminate all those activities on a time-to-time basis. It helps in the efficient utilization of resources and efforts. Lean Six Sigma implementation can make it possible. It is one of the greatest business methodologies of all time. Lean Six Sigma is a process improvement methodology that can help in the process improvement of the company and also in ensuring its work quality.
To avail the benefits of Lean Six Sigma as an individual or as an employee, you need to get Lean Six Sigma certified. There is an exam conducted by the Council of Six Sigma Certification (CSSC) that you need to pass in order to get certified successfully. We, Lean Six Sigma Experts of Utah, can help you with that. With the increasing competition in each business sector, high school students would be a great opportunity to learn something new. We provide a Lean Six Sigma curriculum for the high school students too. Let us talk in detail about that.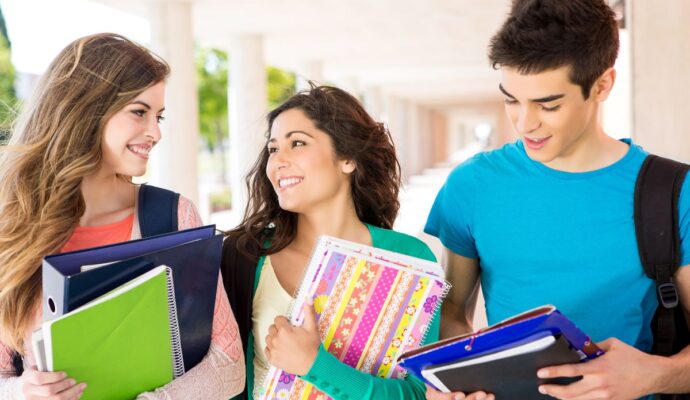 LSS curriculum for High School Students
People tend to get frustrated when they hear about the Lean Six Sigma curriculum for High School students. They feel as if there is no benefit for them doing a course like that at such an age. Let us make you familiar with how it can help them in the future. Lean Six Sigma focuses on developing a disciplined approach that is not only useful professionally but personally too. You can opt for either Lean Six Sigma Yellow or Green Belt. They are going to get great benefits out of that.
We, Lean Six Sigma Expert of Utah, will teach and train the students just as we teach a working professional. Our services are of high quality, and we use the best material to make them learn the concepts of Lean Six Sigma. This certification will make the students ready to face the hurdles and challenges they might encounter in the future.
What are the benefits of Lean Six Sigma certification for high school students?
Out of all the amazing benefits of Lean Six Sigma certification for high school students, here are a few of them: 
Better decision-making skills – It is very important to have strong decision-making skills when you enter the professional world. In the Lean Six Sigma training, the students will learn how to make complex decisions based on real-time data analysis. They will be trained on how to make accurate decisions on every matter that they come across. It makes them ready for future challenges and makes them feel confident in themselves.
Better perspective – To solve a problem, you need to understand and identify the cause of the problem. With the Lean Six Sigma training, the students will be able to solve the problems with ease by identifying the root cause without anybody's assistance. This will help them in making changes in those areas that are causing maximum damages.
Self-confidence – People who have confidence in themselves and are motivated will always work better in all fields. When the students are trained in a professional environment for professional certification, their confidence will be boosted up to a higher level. They'll be working in teams in order to build their team-building skills. This will make them learn how to present their ideas on the table when there a lot of people working on the same subject or project.
If you want your students to stand confident in the professional world, come to us. Find the most asked questions about the Lean Six Sigma Curriculum are given below:
Ans. There is a great impact on the careers of the individuals having the Lean Six Sigma certification. It helps increase employee engagement in the company's processes and makes them capable of making important decisions. This increases their motivation to work better and better every time. It also increases their chances of getting promoted to a higher level with a better salary in their company. For entry-level employees, Lean Six Sigma certification is like a blessing. It can help them get better job opportunities and even a competitive advantage over the other candidates.
Ans. The Black Belts are given the training of the most important Lean Six Sigma strategies and how to take complex decisions without wasting much time. The Black Belts can do the root cause analysis and take the business to another level with their skills. Black belt certification is the highest level in Lean Six Sigma.  The black belts lead LSS projects and guide green and yellow belts in achieving success.
Ans. Among the three main levels of Lean Six Sigma certification, the Green Belt is the level that is used in almost all the major industries. Some of those industries are: -
Hospitality
Oil and petroleum
Information technology
Public sector industries
Healthcare
Manufacturing
Lean Six Sigma Experts of Utah
---
We have a unique working method. We, Lean Six Sigma Experts of Utah, are well known for customer satisfaction and the best quality services. For us, each and every business and company are different. This is why we work differently according to each and every company's requirements and business. We put all our efforts into all our clients. We are never disappointed. You must come to us because we: 
Are world-class educators – Our company has the most qualified trainers and consultants for your work. They have years of experience and high qualifications in this field.
Offer affordable services – We believe in quality more than profit-making. Our company offers highly affordable services as compared to the other Lean Six Sigma training consultation companies in the town.
Contact us for more information. We will be delighted to serve you.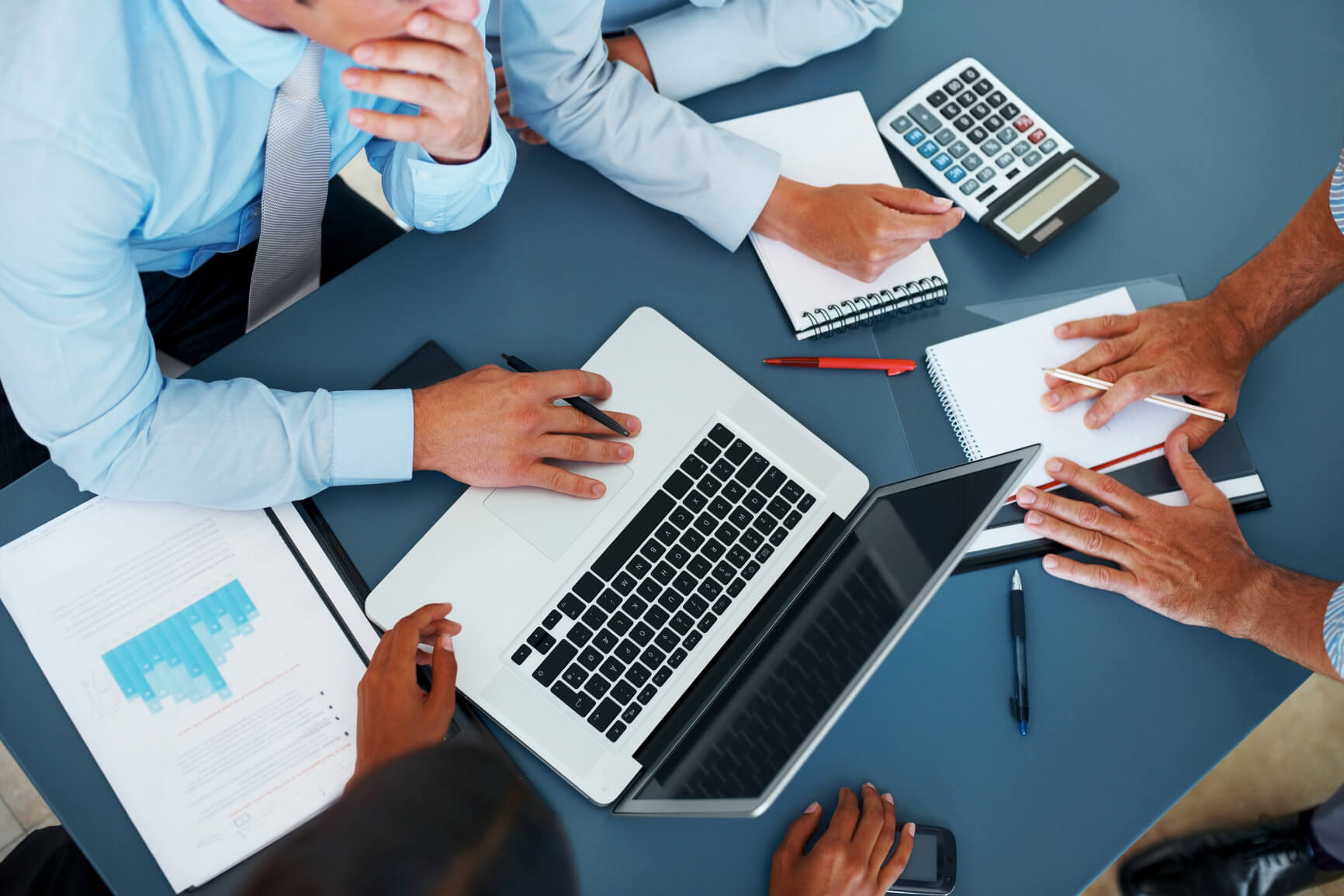 There are so many areas or regions where we offer these services with most of them being cities.
However, if you need any of these services, you need to contact us. The list below comprises the areas where we offer these services.