Best Local Lean Six Sigma Experts of Salt Lake County, UT

Lean Six Sigma is an excellent methodology only if it's implemented correctly. Because of its extensive processes and principles, many companies are unable to implement it in the correct manner and blame the LSS methodology for the same. However, this is not right. LSS very effective, all you need is an expert like us who helps and guides you at each step. We're Lean Six Sigma Experts of Utah. Our company helps individuals, companies, and high schools here in Salt Lake Country and in the surrounding regions with LSS training & consultation.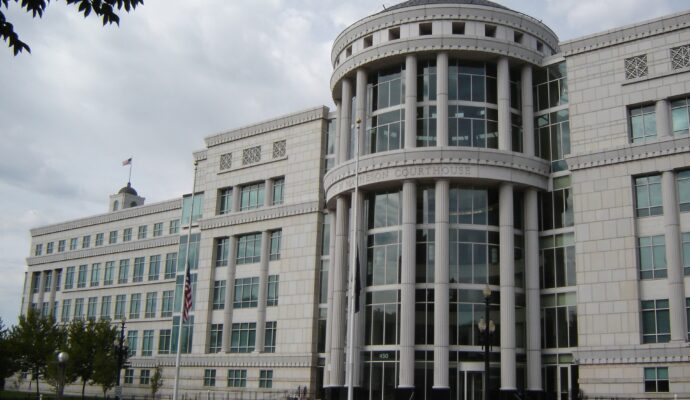 Is Lean Six Sigma worth it?
Lean Six Sigma has been out there for quite a long time. And recently, its implementation has significantly increased. Earlier only companies and individuals used to opt for Lean Six Sigma. But recently, high schools have also started implementing its principles. It's because of the effective nature of Lean Six Sigma. Lean Six Sigma is meant for everyone who wants to improve. So, whether you're a high school owner, a professional, or own a company, Lean Six Sigma is worth the effort.
What Services do Lean Six sigma Experts of Utah provide?
Lean Six Sigma Consulting 
If you want to implement Lean Six Sigma principles in your company, you're going to need professional help. It's because Lean Six Sigma is a bit more complex than it looks. Our consultants will help you implement Lean Six Sigma principles by forming a customized strategic plan. This way, you won't have to burden yourself with the implementation. Also, the likeliness of making mistakes will end.
LSS Curriculum for High School Students
If you're a high school owner and want your high school students to develop useful skills, you should opt for the LSS curriculum for high school students. LSS has proved its worth to many high schools how have already implemented LSS in their schools. So, if you're interested, reach out to us now!
Lean Six Sigma Certification
Here are the certifications you can achieve with our assistance: 
LSS Yellow Belt: For everyone who needs just the basic information on LSS can opt for Lean Six Sigma certification.  
LSS Green Belt: It's for the people who need better or intermediate information on the Lean Six Sigma subject.
LSS Black Belt: 

It's meant for the people who want practical information on Lean Six sigma. Black belts are usually a leader who sits at top management.
Lean Six Sigma Training 
If you want to get certified to the above-listed LSS belt, you'll need a professional training. It's because an exam which tests you for various skills is what you have to clear. Fortunately, you have the best LSS trainers here in Utah who'll help you prepare for and clear the LSS exams and achieve the certification.
Contact us!
You can make the certification and implementation very easy. All you have to do is, connect with Lean Six Sigma Experts of Utah and discuss your problem. Our professionals are experienced and skilled enough to help you succeed. So, contact us now!
There are so many areas or regions where we offer these services with most of them being cities.
However, if you need any of these services, you need to contact us. The list below comprises the areas where we offer these services.